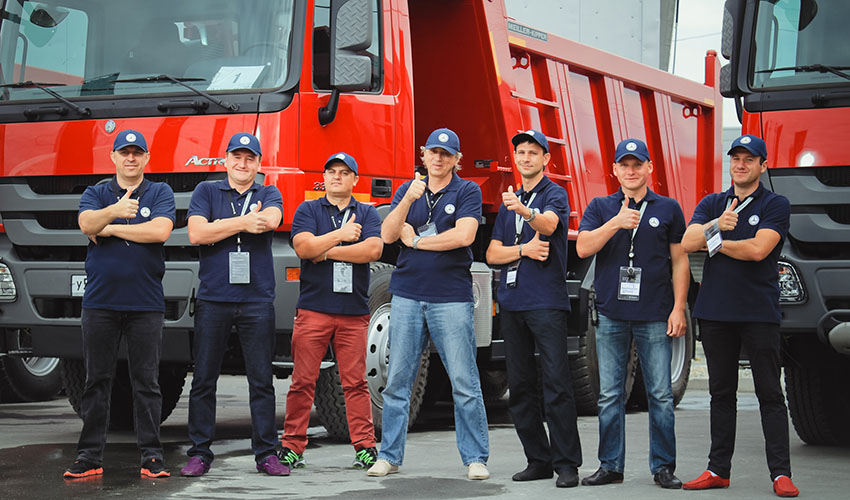 Transportation Of Vehicles
Transportation of vehicles refers to the process of moving trucks and other types of vehicles from one location to another. This can include new or used vehicles being transported from factories to dealerships, individuals moving vehicles to new residences, and commercial enterprises moving large fleets of vehicles.
There are several methods for transporting vehicles, depending on the type and quantity of vehicles being transported, the distance of transport, and the budget. Some of the most common methods for transporting vehicles include:
Open carrier transportation: This method involves loading vehicles onto an open trailer for transport. It is a cost-effective option for transporting multiple vehicles at once over long distances.
Enclosed carrier transportation: This method involves transporting vehicles in an enclosed trailer, protecting them from the weather and other external factors. It is typically more expensive than open carrier transportation but is often preferred for high-end or classic vehicles.
Roll-on/roll-off (RoRo) transportation: This method involves driving the vehicle onto a specialized ship designed for vehicle transport. It is commonly used for international vehicle transport.
Delivery under its own power is cost-effective option for transporting vehicles, as it eliminates the need for additional equipment and labor associated with loading and unloading vehicles. It is also a faster option than other transportation methods, as vehicles can be driven directly to their destination without waiting for transport vehicles or dealing with traffic.
However, delivery under its own power does require a licensed and insured driver who is experienced in driving the type of vehicle being transported. It is also important to ensure that the vehicle is properly maintained and has the necessary permits and insurance to be driven on public roads.
Part & Full Loads
Delivery from 1 box up to a ship's batch of 19,000 tons and more

Intermodel Solutions
A combination of road, sea and air freghts

Latest Technology
Newest software and hardware logistics solutions

Going Beyond the Usual
Our friendly team directs its unique experience to solve the logistics problems of customers and guarantees the reliability of cooperation. We are sure that everything that cannot be done alone can be easily implemented when working in a team.
Industries served
Consumer goods
Machine building
Mining
Services offered
Warehousing
Transportation
Distribution
FAKTOR LOGISTYKA is a global supplier of transport and logistics solutions. We have agents in more than 20 countries.
Security from Start to Finish
Every supply chain is unique, and so are your business requirements. We understand it, which is why we are committed to being an integrator of end-to-end logistics services. This implies offering different solutions that can cater to your every individual supply chain need. Experience the comfort of end-to-end deliveries with just a single partner, and make your supply chain work to your competitive advantage.